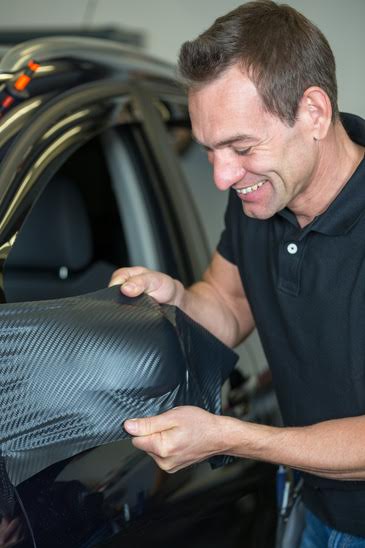 Most top businesses or companies normally operate a fleet of vehicles. Branding a fleet of company vehicles is a powerful marketing strategy. Some of the businesses that use fleet wrapping include utility services, delivery, freight etc. Fleet wrapping is a simple and economical form of advertising that is capable of reaching thousands of potential customers daily.
Our talented team of designers will create fantastic designs for your fleet graphics that will capture attention and elevate your brand among potential clients. The image of your delivery trucks or service vans will become familiar within your operating areas. Customers will easily identify with your business and if your contacts are well displayed the phones will always be ringing with new clients.Getting a vehicle wraps done for a fleet can be challenging in terms of time and the size of the vehicles.Wrapping a fleet of vehicles requires more man power and resources compared to a single wrap. If you need the fleet wrapping to be done fast and efficiently you need a fleet wrapping service that can handle such a huge project. The quality of the printing and installation must be high and consistent for the fleet to have a uniform high quality appearance. Our vehicle wrapping service consists of a talented team with experience in fleet wrapping. We execute every wrap with exact precision ensuring we do the job once and right with the consistent top quality outcomes. Our vehicle wrap graphic designers will get your fleet noticed from a far using vibrant graphics and color according to your unique taste. The design will include aspects such as your company logo, business information, trademark etc. that reflect your business brand.Vinyl fleet wrapping will help market your business to millions of potential clients in Phoenix annually.
Compared to re-spraying and sign writing fleet wrapping is affordable, convenient and effective if done by experts. Vinyl wraps are not only durable but they also protect the vehicle's paint job.They can be easily replaced for re branding, at the end of a lease or vehicle resale. We have a large facility with enough space for wrapping all kinds of vehicles from cars, trucks, buses,vans etc. The facility has the ideal conditions for vehicle wrapping, it is free of dust with optimum temperature. We will be able to accommodate and install the vehicle wraps for your entire fleet.Our installers have special training and are 3M certified vehicle wrapping experts. Besides being approved their experience and knowledge will guarantee that every vehicle in your fleet will have the same high quality and consistent look. If you want to maximize the advertising potential of your vehicles for your business with fleet wrapping,then you are at the right place! Whether you already have a design ready or not, don't worry we have a design team that will help you create the most powerful head turning graphic designs. We will make sure your business brand standouts every time your fleet is on the road.For more info about fleet wrapping in Phoenix, don't hesitate to contact us today.