---
Vehicle Wrap Pros - Phoenix Arizona
We are a premium vehicle wrapping company based in Phoenix, Arizona. We have expertly trained teams who use the finest quality vinyl wrap, custom designs and effects like carbon fiber to transform the look of your vehicle. Our custom vehicle wrapping service helps companies raise the profile of their businesses. We offer vehicle wrapping services for cars, vans, trucks, fleet vehicles etc.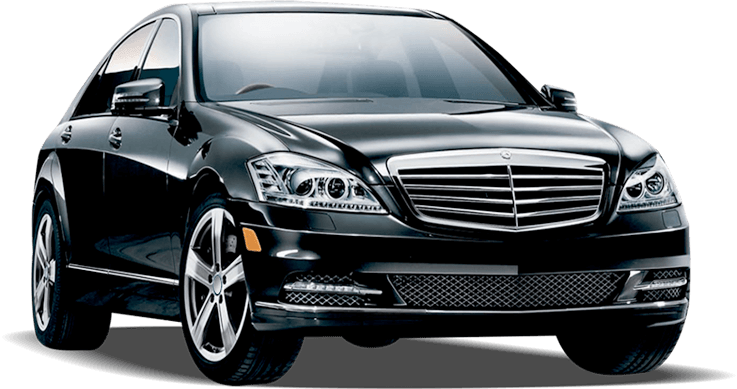 ---
Creative Graphic Design Team
Our own graphic design team works with clients to deliver the most stunning vehicle wrap graphics. You will get the most effective tips on how to create the most powerful and head turning digital vehicle wraps for all kinds of vehicles and businesses. An expertly created digital vehicle wrap is an affordable way to send a powerful message about you or your business.It transforms a boring vehicle into a vibrant mobile advertising tool that will grab attention on the road. Our high quality vehicle graphic designs have a huge impact on the image of your business.
Full Vehicle Vinyl Wraps
A full vehicle vinyl wrap involves wrapping a vehicle completely using a vinyl with printed designs. The printed vinyl covers a significant portion of the vehicle including the front, rear and sides. It may also cover the glass however the printed vinyl material would be perforated in this case to accommodate larger graphics. This provides one of the most striking and cost effective advertising image that can be easily replaced just like a billboard.
Vehicle wrapping has gained much popularity and it is a smart alternative to paint jobs. So, if you want to add vinyl car graphics to customize your own car, change the color or boost your brand presence through your commercial fleet vehicles you can count on us. Our skills in removal and replacement of trim, bumpers, headlights, mirrors etc. ensures our vehicle wrapping service has a seamless finish. We take every single detail into account and never cut corners. We design and print a compelling image on high-quality adhesive backed vinyl and finally seal using protective UV laminate film for a long lasting vehicle wrap.